Should You Go See An Osteopath?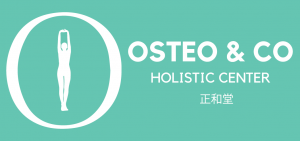 Should You Go See An Osteopath?
January 27, 2018
What Exactly is Osteopathy?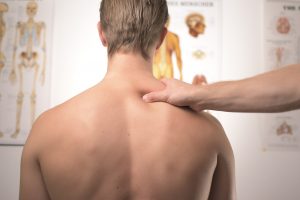 Osteopathy is a manual, holistic practice. Manual means that a therapist will carry out diagnosis and treatment using his/her hands. It focuses on restoring the mobility of various body structures.
Osteopathic medicine is drug-free and non-invasive. Anything from lower back pain to headaches and migraines can be addressed by osteopathic treatment.
Procedures typically involve an initial consultation before any physical treatment begins, likely covering your issues, symptoms and condition. This is then followed by an examination where your therapist may ask you to demonstrate some movements and stretching.
Treatment is holistic and can involve anything from various physical exercises to changing your diet.
How Does It Differ From Seeing a Chiropractor?
Chiropractors focus more on treating your back.  They also specifically examine and treat your spine and joints to improve healing and nerve function.
Osteopathy is a more holistic practice. It looks at all aspects and factors that contribute to your level of health and wellness.
Why You Should Consider Osteopathy
It's all-natural, and addresses your symptoms' causes. Instead of masking your discomfort with pain killers, get to the root of the cause and try a drug-free treatment. If you're experiencing minor pain and discomfort, osteopathy is a great and natural way to address the cause of these issues.
Prevent future injuries. Regular guided therapeutic exercises, stretches, massage and improved diet all help contribute to strengthening and training your body to minimise the risk of injuries in the future.
Osteopaths look at your health and wellness holistically. For example, if you have knee pain, an osteopath won't only look at your knee. She/he will consider multiple factors which contribute to your condition. These factors may be physical, mental, emotional and nutritional.
Osteopathic medicine is often less expensive. Treatments do not require chemicals or medications, therefore likely saving you a significant amount of these costs. Not to mention, from various side effects that may cause other issues down the line!
About Osteo & Co
Osteo & Co a group of holistic and experienced, multi-lingual practitioners in Hong Kong who care about your health and well-being. Our therapists / practitioners work together to offer their tailored, caring and effective treatments. Learn more about Osteo & Co.